(v 1.4)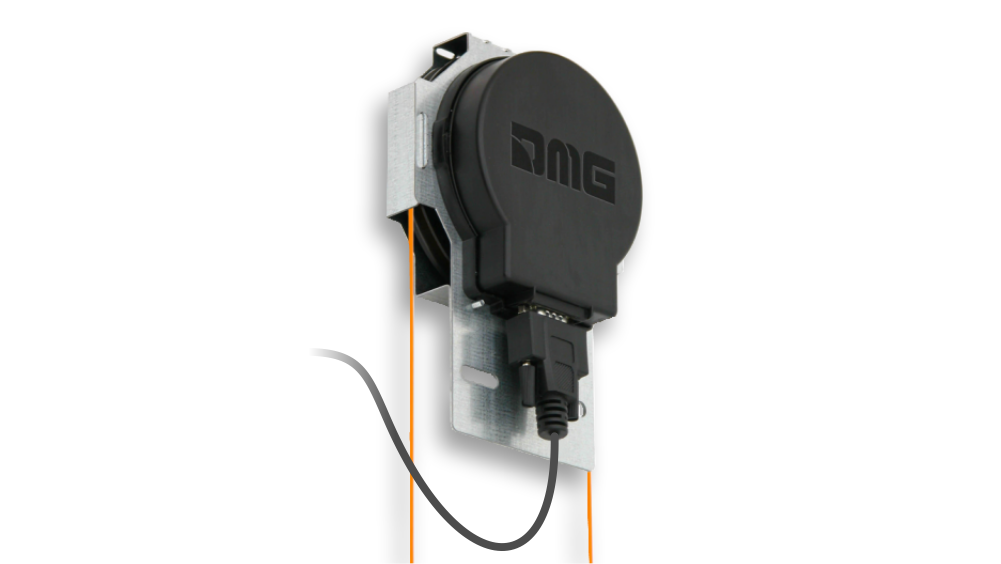 Safety and usage cautions
Before installing our products, we recommend you to consult the section about safety and usage cautions at the link below.

Installation
Advice and warnings
The pulley embedding the Encoder must be installed in the top of the shaft or in the pit, close to the machine room.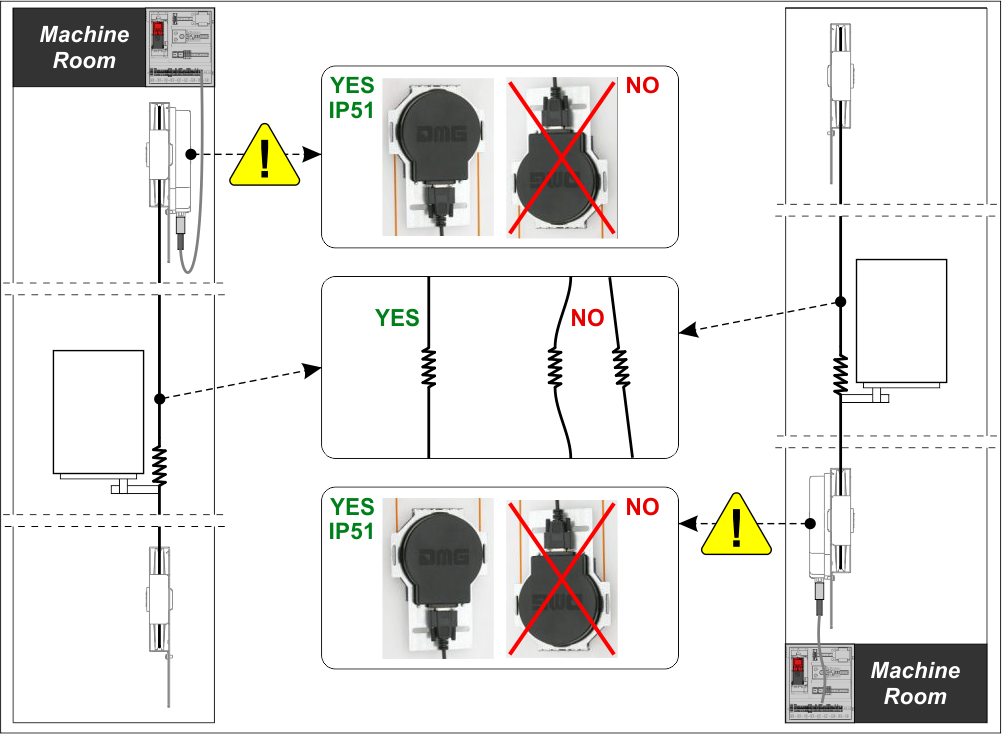 System components
Mounting
Mounting depends on the type of elevator car.
Type 1)
Type 2)
Wirings
Connection with Pitagora 4.0 system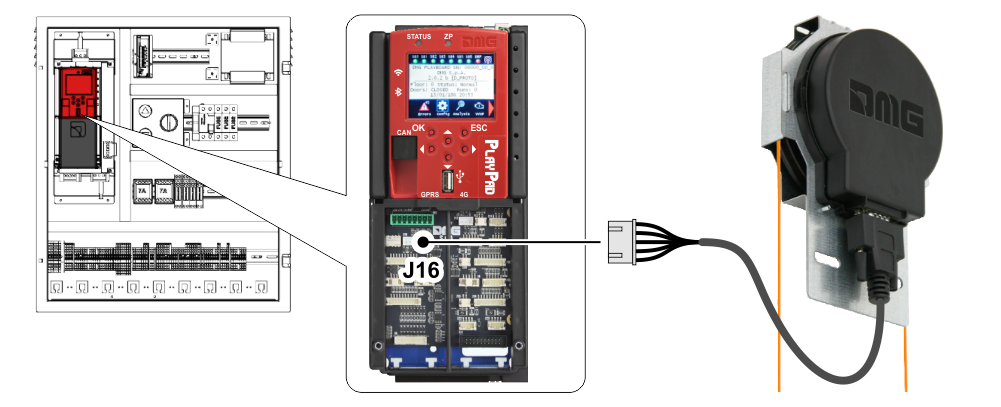 Connection with CRONOS system
Connection with PLAYBOARD V3 system
Download